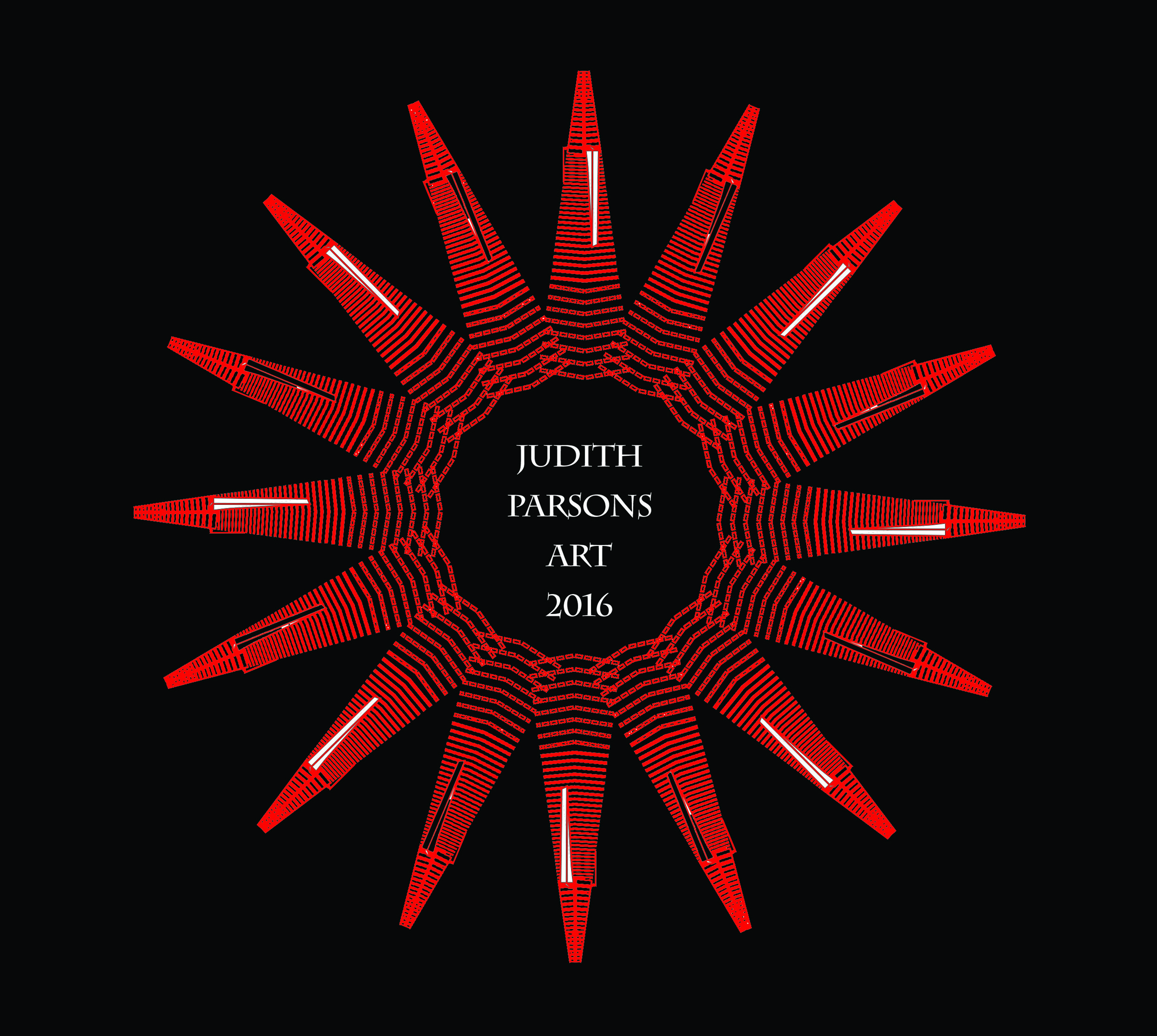 San Francisco Star
Created using Illustrator
I am worthy!
Centered in Sacred Geometry
FLIGHT
Crazy
I am loving!
Rain, thunder, lightning? In San Francisco?
Bluebird
Sky gazing
Let the Spirit Move You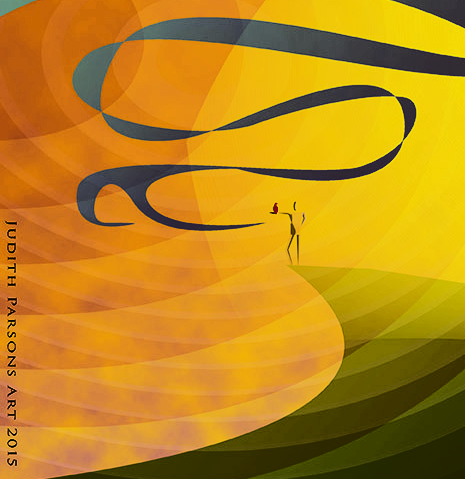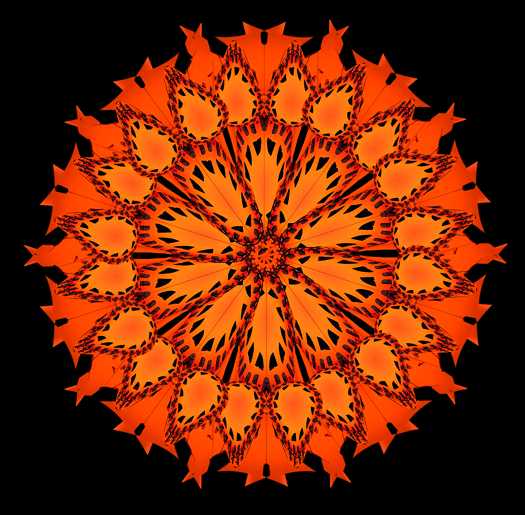 Beach Woman
A friend had post a beach scene photo, I warped it into the shape of a woman, then rotated it in photoshop.
As Artist We Raise the Bar
Illustration for a T-shirt design.
Swirling swan
The image was created using the photograph of the swan sculpture and then rotating it in photoshop.
Archway warped
In illustrator, I created the archway and stairs. I then warped the shapes. Creating a very cool dart type bullseye graphic.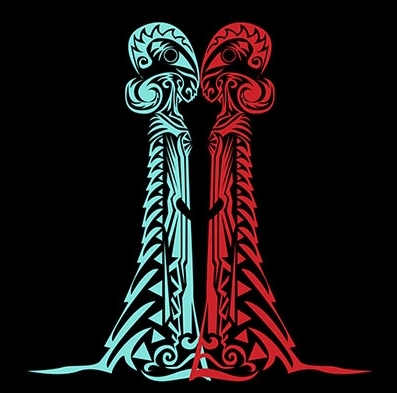 Divine Serenity
The image is a man with chin upon chest, standing in an arch frame of yellow. Then it is rotated to create the flower shape. Divinity.
Grace
Truth Pursues You